Senior Living Communities
Performing at more than 200 events each year at over 20 different senior communities, Dave Elgart offers professional one-hour solo concerts designed specifically for the senior population. Drawing upon the Great American Songbook, Dave performs a variety of standards by Cole Porter, George Gershwin, Irving Berlin, and Richard Rodgers, among others. Selections from the classic "crooners" – Tony Bennett, Frank Sinatra, Perry Como, and Dean Martin are also always a crowd pleaser.
Additionally, Dave plays holiday tunes (Christmas season), Irish favorites (Saint Patrick's Day celebrations) and is pleased to honor any request that is in his expansive repertoire.
Available for all types of senior events and celebrations, Dave Elgart is a perennial favorite at:
Independent Living Communities
Assisted Living Residences
Nursing Homes
Retirement Communities
Long-term Care Medical Facilities
Senior Centers
Adult Recreation Programs
Any social club, church, temple, public or private facility with a high proportion of senior members.
Dave Elgart welcomes the opportunity to help you create a special and memorable senior event.
Please contact us for more information.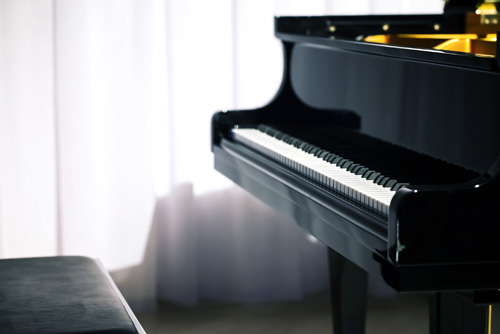 Classical Music, Show Tunes, Jazz Standards, Sinatra and more...